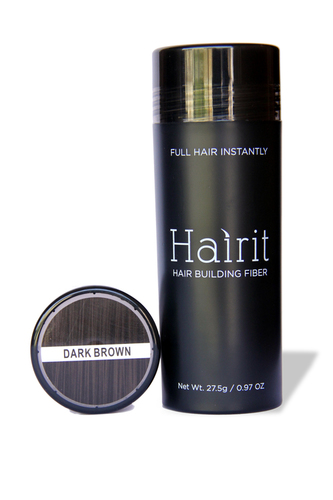 Product Description
Hair Fibers :
We are exclusive supplier of HAIRIT HAIR FIBERS in India. HAIRIT Hair Building Fibers, which contains colored keratin protein, which matches with existing hair strands to instantly create the looks of naturally thick hair.
Available Sizes will differ from 0.42 oz / 12 gms to 0.97 oz / 27.5 gms.
Available Colour Variants are BLACK, BROWN & DARK BROWN.